Rwanda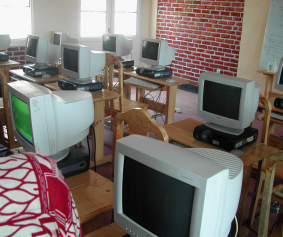 Jireh Centre
One of the most inspiring countries we have visited is Rwanda. In 1994 over 1,250,000 people were killed in the genocide.
Against all the odds Rwanda has recovered and is being re-built. We partner with the Jireh centre which exists to empower women through tailoring and computer projects, nutritional courses and outreach work. We have helped to establish a poultry project and provided also periodic support.
Donate £10 a month to the running of the Jireh Centre.